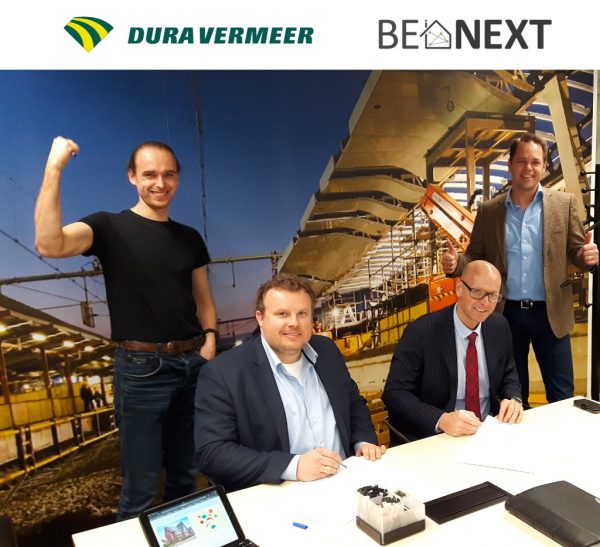 The IRIS Smart Home is a result of cooperation between construction company Dura Vermeer and ICT company BeNext. Combine proven ICT technology and 160 years of experience and knowledge in the field of housing and you get a unique and comprehensive product. And that's exactly what constitutes cooperation between ICT company BeNext and builder Dura Vermeer: ​​IRIS, the first truly smart home in the Netherlands.
The developed IRIS home by Dura and BeNext distinguishes itself from other "smart" homes by the so-called Smart Cloud. That learns patterns and establishes connections with products and services linked to the property. Have the solar panels generated enough energy? Then the dishwasher automatically turns on. If the water meter finds that there is a leak, the water will be terminated immediately. So, you do not come home to a flooded house.
Residents always keep control of their home. "Through a simple app home control is at your fingertips. You can adjust the temperature, turn on or off the lights or washing machine, monitoring energy and water consumption, open or close a window and much more, "says Tristan Chater of Dura Vermeer.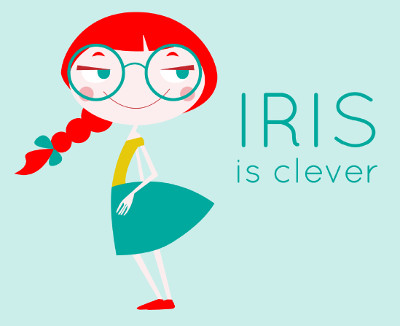 Dura Vermeer and BeNext want to offer more of these integrated services in the future. Not only in terms of residents convenience and durability, but also when it comes to, for example security and predictable maintenance. The companies are looking for that cooperation with insurance companies, delivery and other service providers.
By partnering Dura Vermeer makes a flying start in the area of ​​the Smart Home digitization in homes. "And BeNext reach a very large audience," Chater said. "We take this significant step toward the smart cities of the future and we contribute to the energy transition."
In a few weeks Dura Vermeer starts with the construction of the first IRIS homes in RijswijkBuiten. And within 5 years we build and renovate only smart homes.
For more information: Visit IRIS Smart Home Website