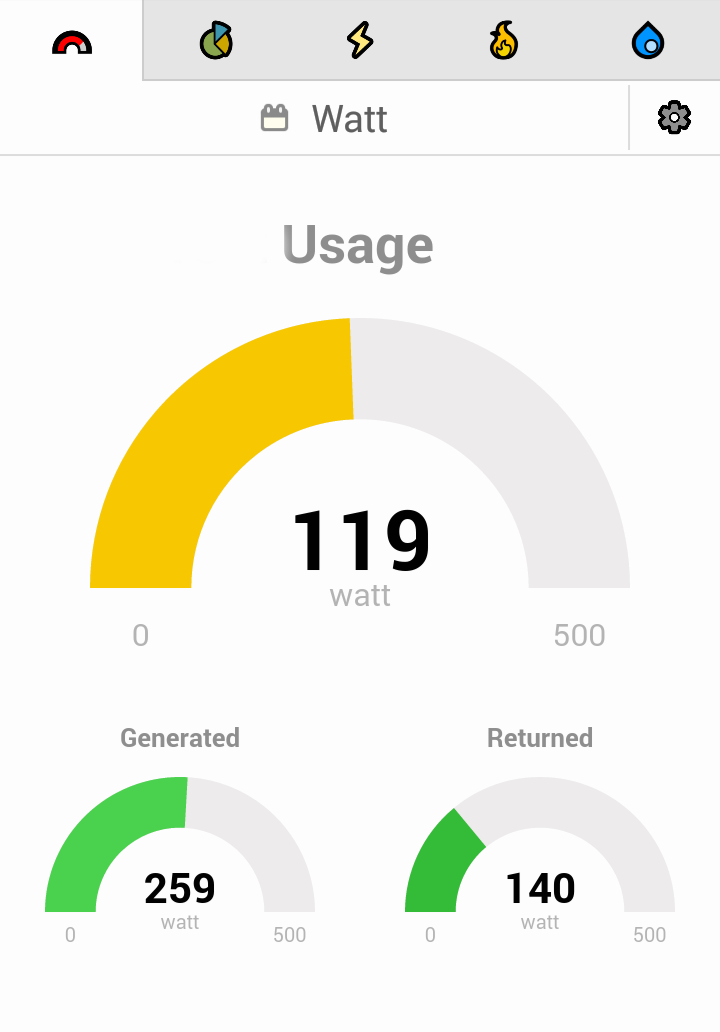 Current energy usage
You have always been able to view your historical energy usage in our app. With the latest update of the app, you can now also view your current total usage. Next to your total usage, it also gives insight into your generated and your returned energy. This enables you to monitor your home even more tightly than before!
Try it! Go to the "Energy" item in your freshly updated app and directly see the impact of a device on your system.
"What will Be Next"
We are always working on new ways to make it even easier for you to control your home with our system. We would very much like to keep you informed on these developments. The following features and products will be available in the near future: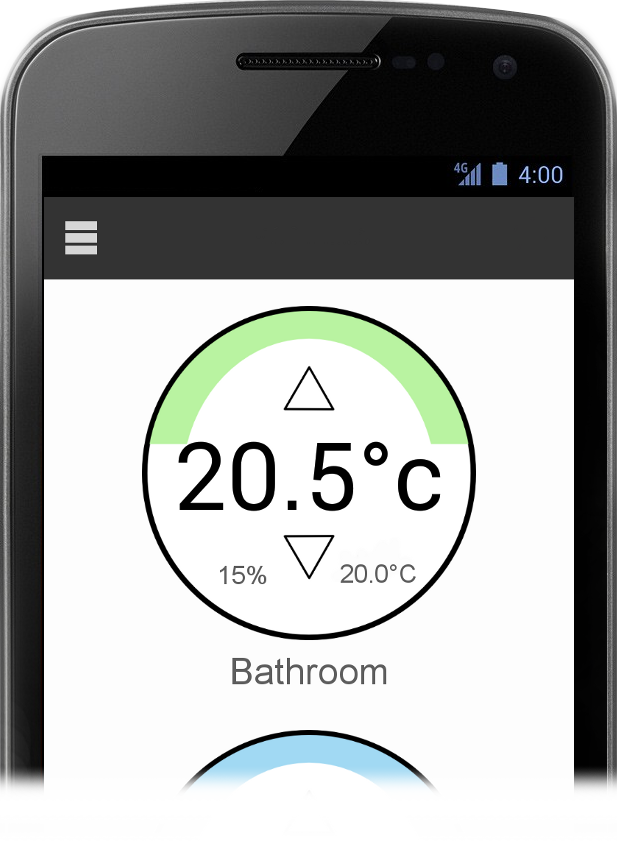 Thermostat control
We're nearly there! With the new BeNext Heating Control you will be able to control your thermostat from any place you want. Keep your home at the right temperature, prevent unnecessary usage and directly save money on your utility bill.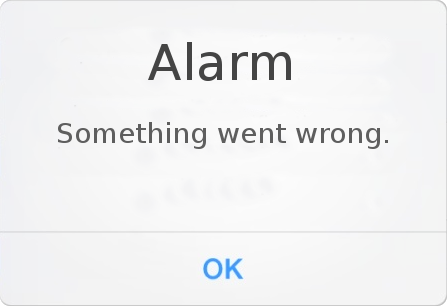 Push notifications
With the upcoming push notifications you will be informed of changes to your account directly on your smartphone. Good to know: You will be able to make your own notifications through the rules. This way, you will be able to exactly decide when and what kind of notifications you will receive.