Home automation at its finest
Our Android App is now available in the Google Play Store!
The BeNext app, completely made for the Android architecture.
New
Completely written for Android specifically, using the latest up-to-date features and technologies it has to offer.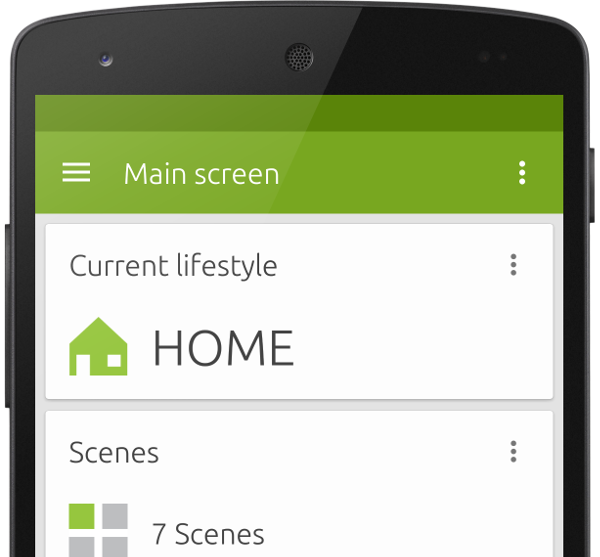 Fast
From starting the app for the first time to having everything you need in a couple of minutes.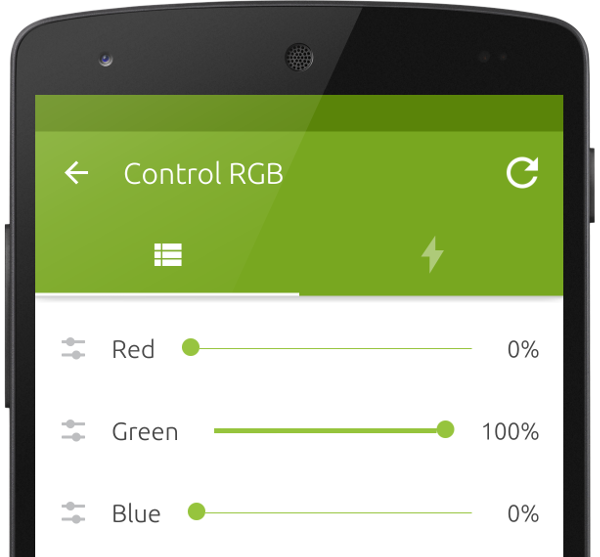 Yours
Styled to your liking, customize your own home screen with your favourite functionalities.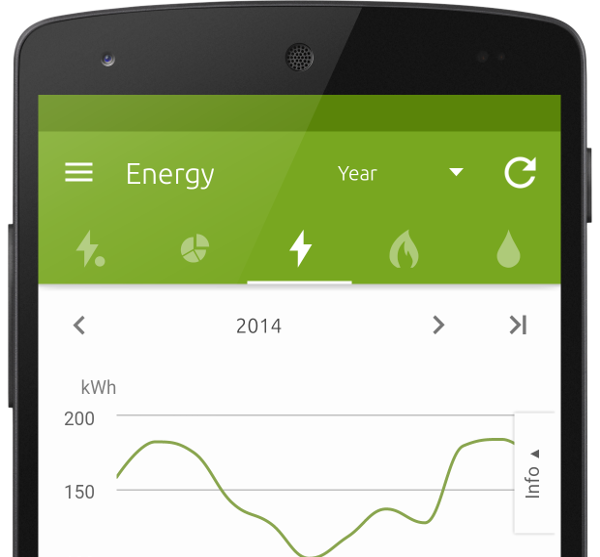 Fully customizable Main screen
Create your own main screen with your favourite functionalities.

Lifestyles & Scenes Control
Switch your lifestyle or activate one of your own custom-defined scenes!

Product Control
Easy access to every installed product you own! For a list of supported products
click here
.

Climate Control
Monitor and control the temperature of your home! Easy access with our Climate Cards and Climate screen.

Energy insight
Monitor your energy with easy to use graphs for electricity, gas and even water!.

Push notifications
Get notified by our BeNext push messages! You can even create your own inside our rule system.

Native Android
This app is made purely for Android which means having the latest features, gadgets and technologies!
The app works with a fully customizable home screen containing custom-defined cards. These cards can be created, edited, moved and sorted by you.
When the app is run for the first time, We create some starting cards for you to work with.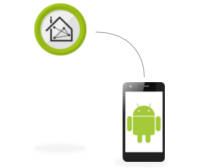 DOWNLOAD
Download the app from the play store to your device and install it. Make sure your device is Android 4.0 or up.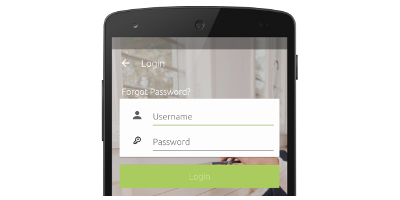 LOG IN
Log in on your personal BeNext account or try the Demo if your don't have one yet.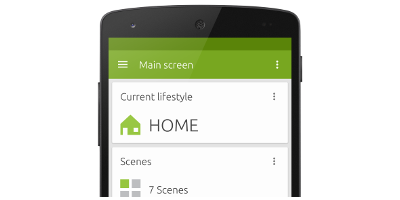 ENJOY
Enjoy the full experience of the new Android app, it's that easy!

Main screen

Push notifications
Where can I find my push notifications
How do I register
How do I unregister