Home automation at its finest
Our brand new iOS App is now available. We worked hard to improve our App and we will keep adding new features in the near future.
A full overview of the features that are planned to come out can be found on the Roadmap. If you are missing some features you can still run the old App next to the new App.
A newly reworked app, completely based on the iOS architecture.
New
Completely written for iOS specific, using the latest up-to-date features and technologies it has to offer.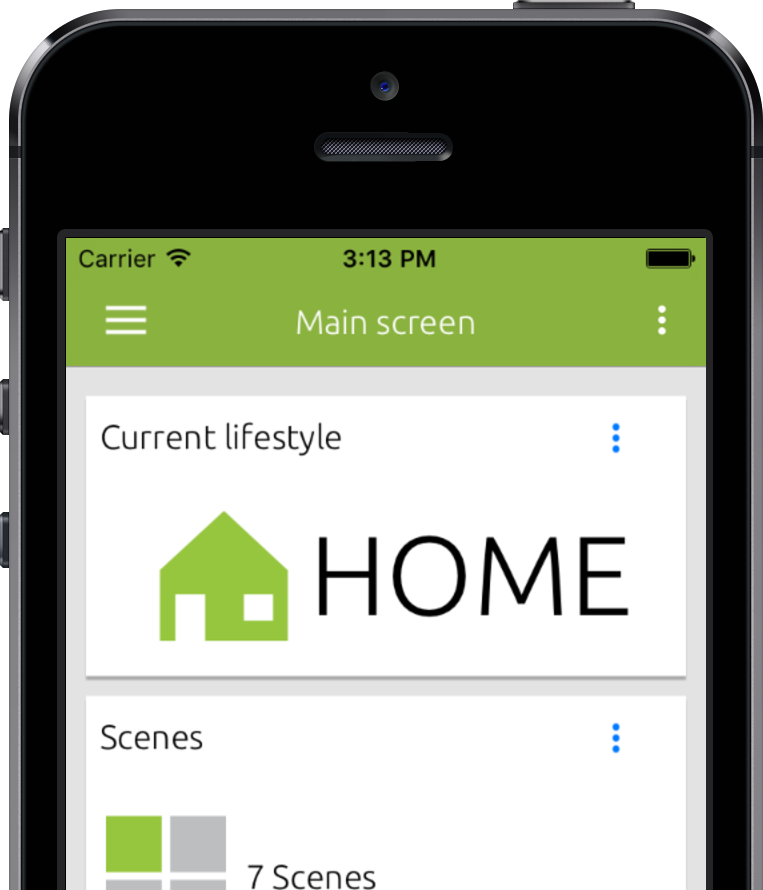 Fast
From starting the app for the first time, to having everything you need in a couple of minutes.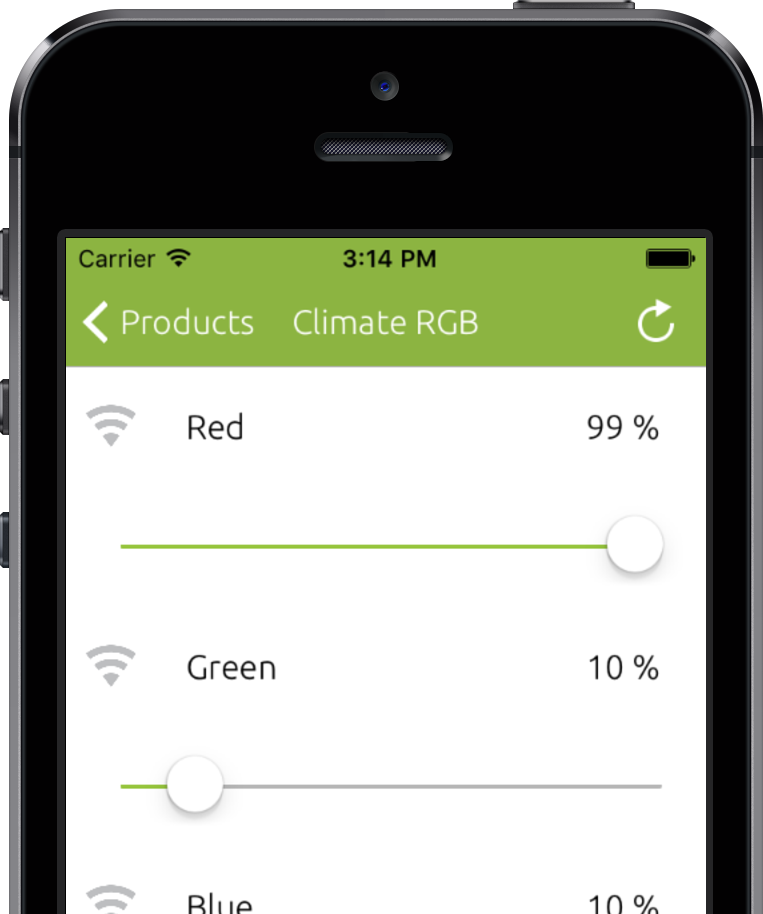 Yours
Styled to your liking, customize your own home screen with your favorite functionalities.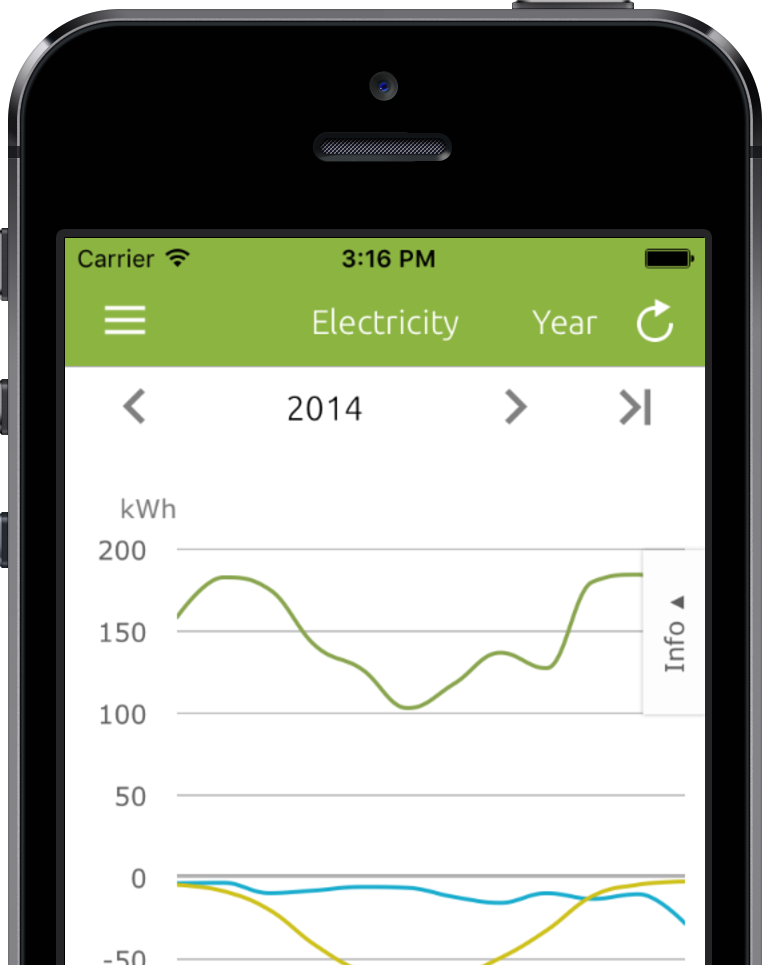 Along with a completely new and reworked app, we dedicated ourselves to bring you the best features possible.

Fully customizable Main screen
Create your own main screen with your favorite functionalities.

Lifestyles & Scenes Control
Switch your lifestyle or activate one of your own custom defined scenes!

Product Control
Easy access to every installed product you own! For a list of supported products
click here
.

Climate Control
Monitor and control the temperature of your home! Easy access with our Climate Cards and Climate screen.

Energy insight
Monitor your energy with easy to use graphs for electricity, gas and even water!.

Push notifications
Get notified by our BeNext push messages! You can even create your own inside our rule system.

iOS
This app is made specifically for iOS which means having the latest features, gadgets and technologies!
The app works with a fully customizable home screen containing custom defined cards. These cards can be created, edited, moved and sorted by you.
When the app is run for the first time, We create some starting cards for you to work with.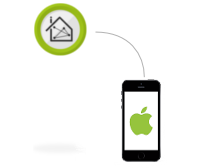 DOWNLOAD
Download the app from the App store to your device and install it. Make sure your device is iOS 8.0 or up.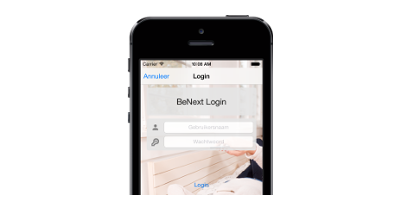 LOG IN
Log in on your personal BeNext account or try the Demo if your don't have one yet.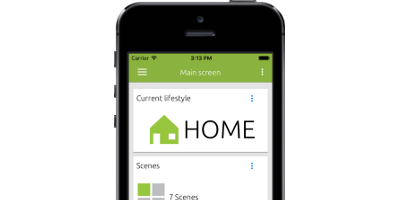 ENJOY
Enjoy the full experience of the new iOS app, it's that easy!
A full overview of all features we have planned for the future.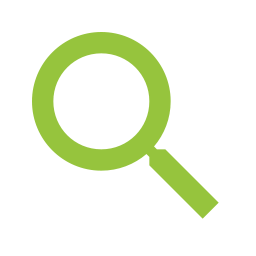 SEARCH FUNCTION
Find your products and scenes with ease!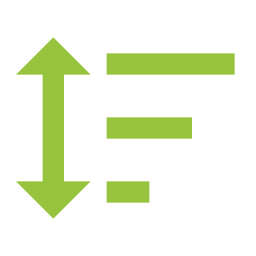 SORTING
Sort your products and scenes within cards to your liking!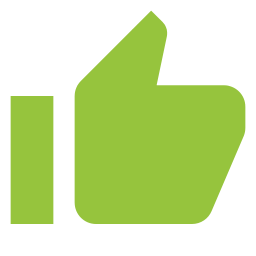 USER-FRIENDLY
Improvements in the user experience!

MORE FEATURES
More cards to choose from with even more features.

IMPROVED NOTIFICATIONS
Improved push notifications featuring buttons in the notifications and a notifications log.

INSTALLATION
Install and deinstall from the app. No more need to hurry between your product and PC.

RULE MANAGEMENT
Manage all your homemade rules in an easy overview.

AND MORE

Main screen

Push notifications
We are working hard to constantly improve the App. This is a list of issues that are known to us:
Tutorial screen rotatie doesn't work properly.
Speed controls missing for cameras.
Energy cards reload a lot.
Leaving the app on for long can make the app slow.
*note: This list is up-to-date with the latest version available in the App store. Before reporting other issues with the app please check if you have the latest version installed.